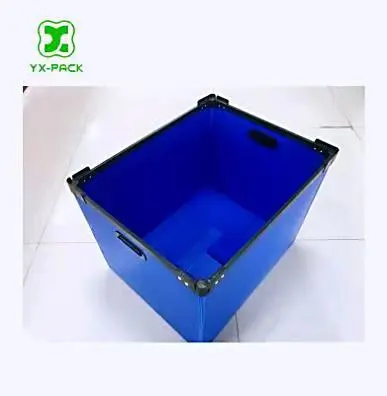 Anti-static hollow box, plastic hollow box is a new type of packaging material, using PP pull-up material to prevent electrostatic material production, non-toxic, odorless, moisture, corrosion resistance, light weight, gorgeous appearance, rich color, pure, pure It has high resistance, anti-aging, stretching, compression, and high tear strength.
Hollow board box
The deep empty board products are widely used in the sales, transportation and turnover of machinery, hardware, electronics, pesticides, advertising, decoration industries. Through the study and development of the hollow box in Foshan, it has successfully improved the PP hollow panel to replace the refrigerator, the replacement of the refrigerator, and saves a large amount of manufacturers on the basis of maintaining the appearance of the product, and very environmentally friendly. At present, the product has been applied to many large companies at home and abroad, and has made a number of practical new types of technology, appearance patents, and various quality standard certifications for Europe and European RoHS quality environmental protection certification.
Knife card hollow box
Hollow board PP plastic hollow plate is also known as lattice plate, Wangong plate, corrugated board, wavy plate. Color is dominated by gray, black, blue, red, yellow, orange, green.