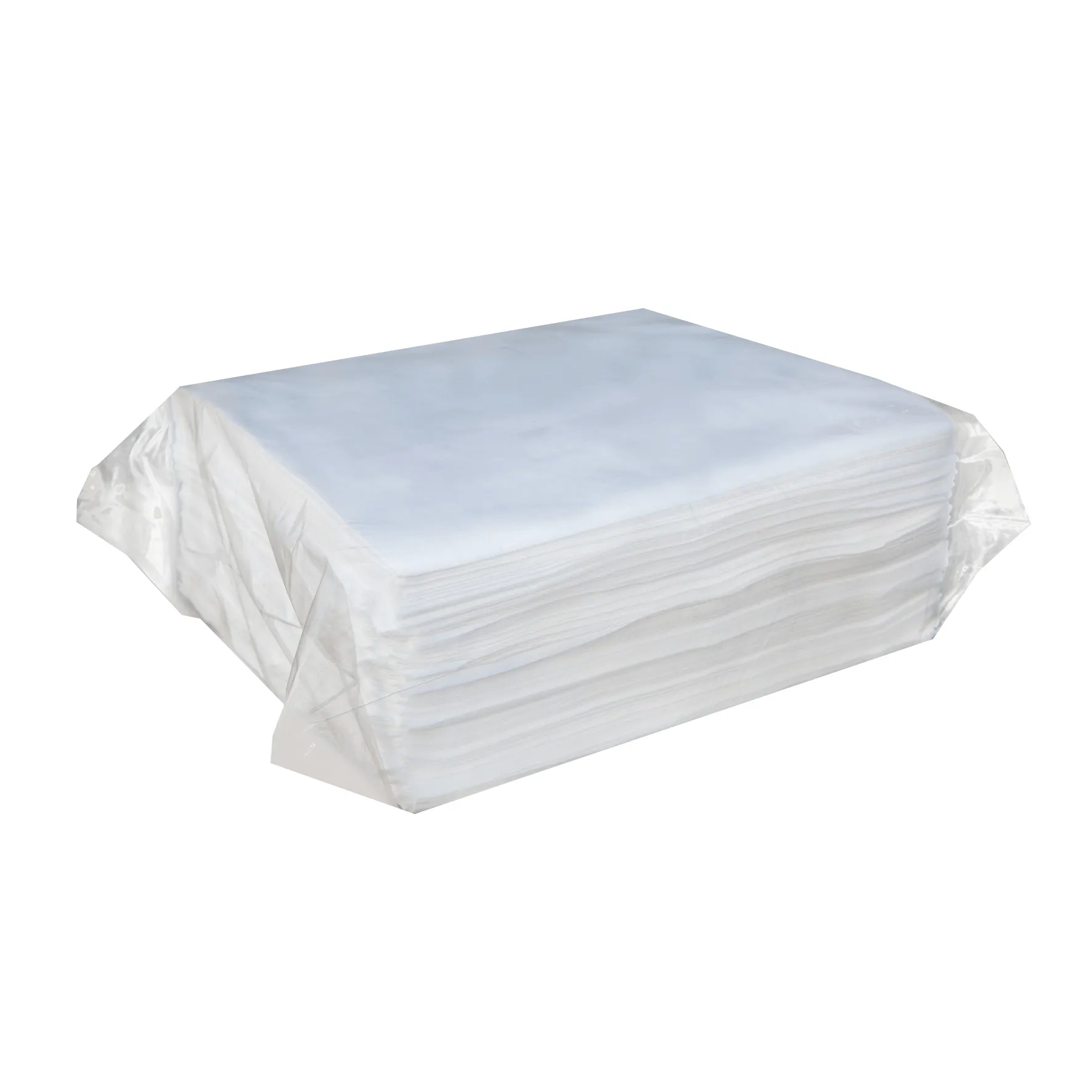 There are two main characteristics of dust-free
cleanroom
paper:
the
one is that the raw material is wood pulp fiber; The
other
 is to adopt air flow network technology. The production process of nonwovens is mainly two processes: netting and reinforcement. Dry papermaking nonwovens are mainly produced by chemical bonding and thermal bonding. According to different reinforcement processes, its raw materials and us
ages
are different, which are introduced below.
Semiconductor production line chips, microprocessors, semiconductor assembly lines, disk drives, composite materials, LCD display products, circuit board production lines, precision instruments, optical products, aviation industry, PCB products, medical equipment, laboratories, dust-free workshops and production lines.